Today we will be touching on the cost of food in the UK, the question is why is food so cheap in the UK? 
The perception of prices will depend on whether you are a resident of a city in the UK or if you are just traveling or sightseeing. Some tourists especially from South America or North America may consider that food may be a bit more expensive than in their respective cities, on the other hand tourists from Europe may consider that the costs are quite similar or cheaper to those in their home country. 
The first thing to consider in determining whether food is cheap or expensive is the relationship between the minimum wage and the cost of food in the UK. We must take into account that the minimum wage is approximately £1,100 (this currency has a little more value than the euro), then based on this information, compare the prices of food.  
Another point to consider when we want to talk about food prices is the mix between the inflationary crisis that half the world is experiencing and the effects of Brexit have hit the UK particularly hard. According to an Ipsos survey for Sky News, 27% of Britons have been forced to skip some meals and 65% have avoided turning on the heating as much as possible in recent months, a sign that the economic crisis is hitting society hard.
According to research by BBC News in 2018, the food consumed in the UK was the cheapest in Western Europe: it costs at least 8% less than the EU average, according to the EU statistics agency Eurostat.
It was also much cheaper in relative terms than the food British parents and grandparents used to buy.
The proportion of household income spent on food had more than halved over the past 60 years, according to the Office for National Statistics (ONS), while spending on housing and leisure activities has doubled.
but, Why was food so cheap in the UK?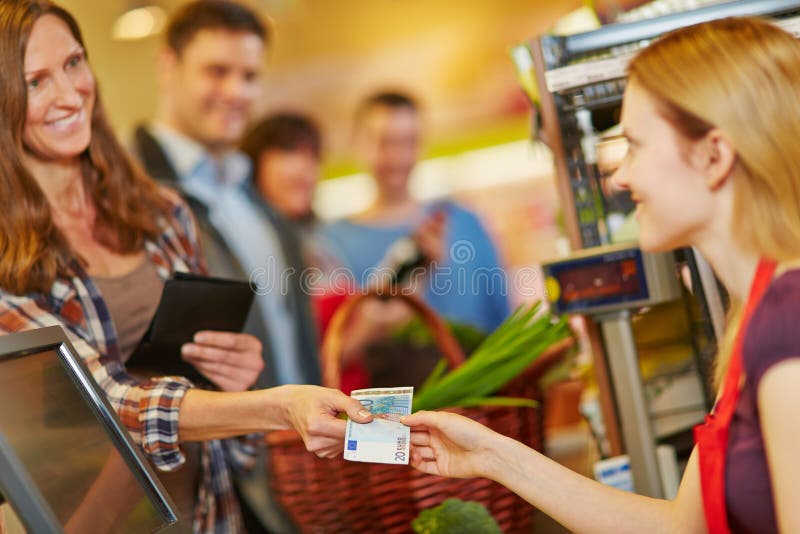 Like many countries, the UK has been benefiting primarily from rising incomes, while food production has become more efficient.
Farming has become increasingly mechanized, speeding up production and helping to maximize yields.
At the same time, the way food is transported, stored and distributed has become increasingly agile. All of this has helped to reduce the price of food in the stores.
The UK has also benefited from the growth in trade between countries. It now imports about half of the food it consumes, up from about a third in 1988.
Retailers were able to source food cheaply from around the world, without incurring the often higher manufacturing and processing costs in the UK.
Despite all that has been mentioned above, it should also be mentioned that the cost of food has been on the rise, as a consequence of the war in Ukraine. People in the UK have been increasing their household spending as a result of the rising cost of products in supermarkets. Fierce competition among supermarkets has so far limited price increases for essential products, but the pressures in the food sector "do not look set to abate any time soon"
VISIT TO: Do they have ranch in the UK