Do you want to know who belongs to the richest Canadian musicians list? Keep reading this article and discover how much your favorite artists make in the music industry.
Richest Canadian musicians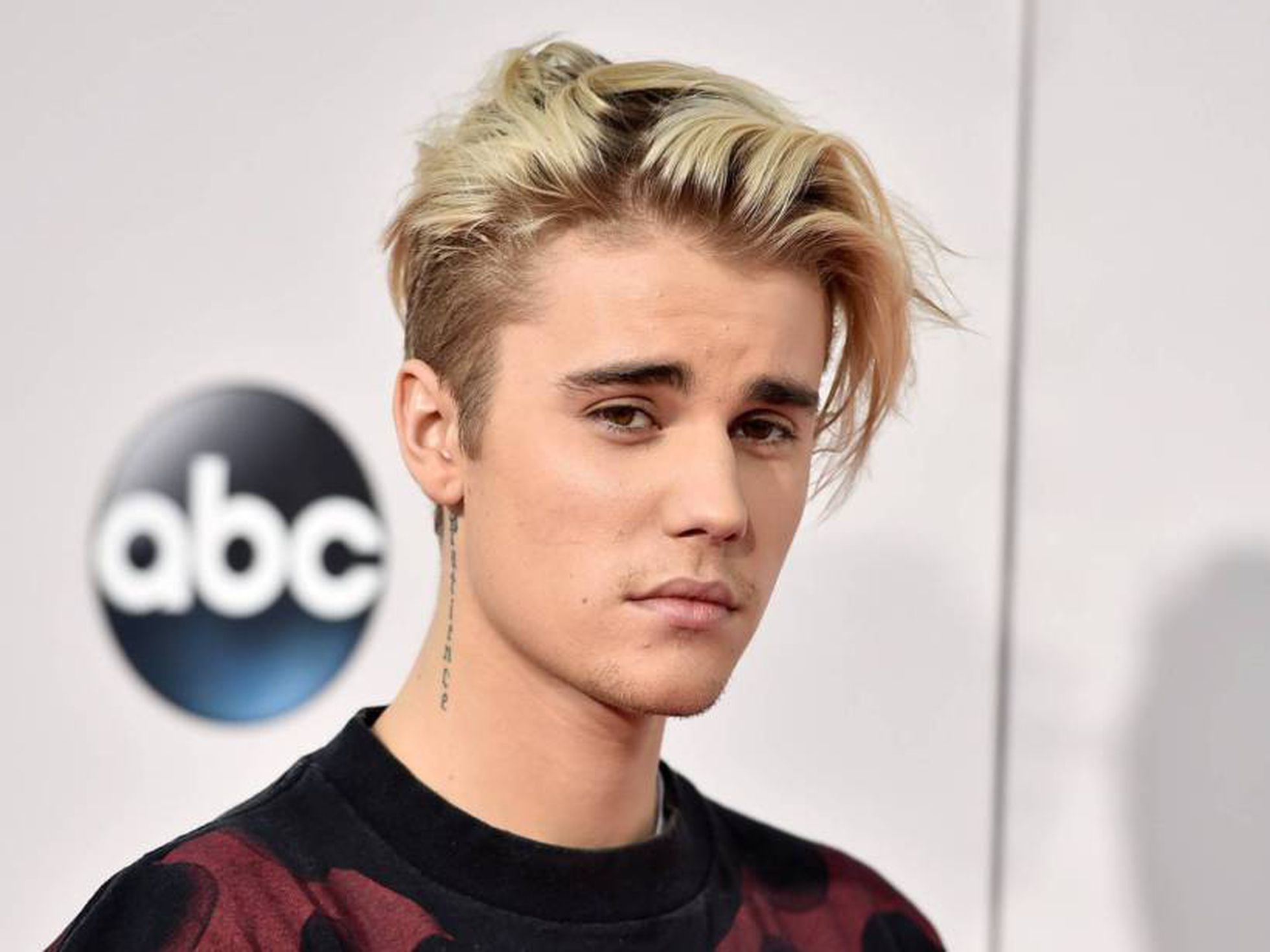 Michael Bublé – 60 million dollars
With his unique voice and hearing him on every radio station during Christmas. From a very young age, he always knew he wanted to be a singer. He slept with his bible every night and prayed to become a successful singer.
Fortunately, he had a breakthrough and his dreams came true. Bublé holds dual Canadian and Italian citizenship.
Neil Young – $80 million
Neil Young is a Canadian music legend. He has twice been inducted into the Rock and Roll Hall of Fame. Plus, he has also been nominated for and won multiple Juno and Grammy Awards.
He is a great musical talent. He is able to perfectly play guitar, harmonica, vocals, and organ. Young was a part-time member of Crosby, Stills, and Nash.
The Weekend – $90 Million
He has exploded in the United States and is one of the artists that Canada is really proud of.
YouTube was a big help in getting Abel's career off the ground. Releasing singles anonymously and getting people to jump in and support him. Thanks to this, fellow Canadian artist Drake ended up listening to one of his tracks. Then launched The Weekend's music career.
The Weekend has won a total of 3 Grammys and 15 Juno Awards and was nominated for an Academy Award. He has come a long way since his YouTube days, garnering a total of 412 nominations and bagging 136 of them.
Drake – $170 million
Aubrey Graham, also known as Drake, began his music career with the release of his first mixtape, Room for Improvement, in 2006.
Drake subsequently released the mixtapes Comeback Season in 2008. So Far Gone in 2009 before signing with Young Money Entertainment.

He is among the world's best-selling music artists with more than 170 million albums sold. Drake is the artist with the most RIAA-certified digital singles in the United States.
He has won four Grammy Awards, six American Music Awards, a record 29 Billboard Music Awards, two Brit Awards, and three Juno Awards, and holds several records on the Billboard Hot 100 chart.
Justin Bieber – 285 million dollars
The Ontario teenager began his career as a guitarist on the streets of Ontario. Through his YouTube uploads, his current manager gave him coverage and since then he had his take-off.
Bieber has three RIAA diamond-certified singles for "Baby," "Sorry" and "Despacito."
The two-time Grammy and eight-time Juno Award winner has a total of 331 award nominations and has bagged 310.
How cool of such a young talent.
Shania Twain – $400 Million
Born Eilleen Regina Edwards, Shania Twain has been around forever and is one of the best-known Country artists of all time. This is quite an accomplishment for this Ontario native.
They have even named a street after her and built the Shania Twain Centre. Shania's success earned her several honorary titles, including "Queen of Country Pop." Billboard also named her the leading country-pop crossover star of the 1990s.
In 2018, Twain was announced as the second recipient of the CCMA Generation Award in history. This award is for artists who have impacted significantly on the country music industry. As well as country music awareness worldwide.
Celine Dion – 800 million dollars
Celine Marie Claudette Dion, known for her powerful and skillful voice, is one of the biggest, if not the biggest, Canadian superstars in the world.
Céline Dion is estimated to be worth $800 million and who knows if she will eventually become a billionaire. One of her songs, "My Heart Will Go On," featured in the blockbuster The Titanic, is one of her most famous, if not the most famous song.
Telling Angélil that she wanted to be a star like Jackson after seeing Michael Jackson perform at age 8 is a dream come true for her.
She has won 5 awards out of 17 nominations at the Grammys. Plus, she has also won 20 out of 74 at the Juno Awards.