The US is known for being the country of opportunities, as it is a country that allows those who want to work and grow to progress. If you are interested in knowing which are the best paying jobs in the US, continue reading.
10. Directors of architecture and engineering
Architectural directors typically work for a salary of $71.89 per hour, or $149,530 per year. Most work full time and others work more than 40 hours a week. This job is performed in offices, research laboratories and industrial production plants, as well as on construction sites.
9. IT and information systems managers
Computer and information systems managers plan, coordinate, and direct computer-related activities in an organization. Their average salary is $72.67 per hour, which is equivalent to $151,150 per year.
To practice this profession you need to have a bachelor's degree in computer science or information sciences, and have related work experience. Many of these professionals hold a graduate degree.
8. General dentists
Some dentists are partners in established dental practices. Others have partners in their practice. And others have independent businesses. A dentist typically charges $78.85 an hour, so his annual profit is $164,010.
7. Airline pilots, co-pilots and flight engineers
This trade covers airline and commercial pilots who navigate different aircraft such as airplanes and helicopters, among others. The median annual salary for a commercial pilot is $93,300. The median annual salary for airline pilots, co-pilots and flight engineers is $160,970. A total of 14,500 vacancies are expected annually for these trades, due to the need to replace retired workers or those leaving the labor force.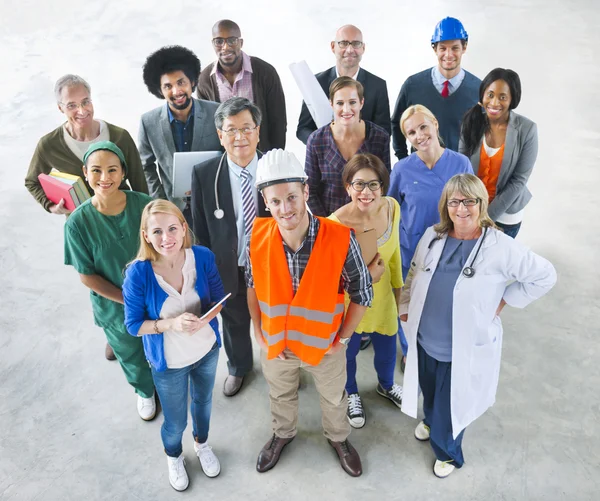 6. Pediatricians
A pediatrician has special training in preventing, diagnosing, and treating childhood illnesses and injuries. In the same way, they deal with behavioral, social and emotional problems in children. For professionals in this area, the annual pay is $177,130 per year.
5. Specialized dentist
General dentists diagnose and treat problems with patients' teeth, gums, and other parts of the mouth. However, specialized dentists have more specific functions such as the assessment of oral diseases in mucosa, alveoli, teeth and apply orthodontic treatments or surgeries to the affected organs. For this, a specialized dentist charges $183,300 annually.
4. Nurse anesthetists, nurse midwives, and nurse practitioners
These nurse practitioners work in healthcare settings such as hospitals, doctor's offices and clinics. They generally work full time and earn $183,580 annually. To qualify for this service, you must be licensed in your state and pass a national certification exam.
3. Executive Directors
Senior executives plan strategies and policies to ensure that an organization meets its goals. They work in almost all sectors, both in small and large organizations. Their hours are irregular, as they may include night and weekend work. Annually they charge $185,950 dollars.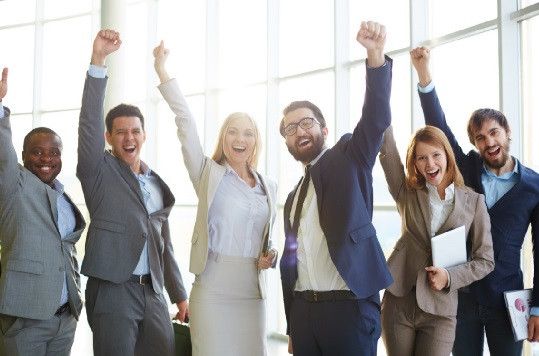 2. Family doctors
The family doctor specializes in the comprehensive and continuous health care of the family and its individuals. Your field of practice spans all ages, genders, and clinical issues, so you should have a comprehensive understanding of biological, clinical, and behavioral sciences.
1. Anesthesiologists and surgeons
Both work in the clinical and non-clinical settings. These include doctors' offices and hospitals, as well as government agencies, non-profit organizations and insurance companies. For this service, professionals usually charge around $100 dollars per hour, and annually, the sum of $208,000 dollars.
To practice these professions you need: A bachelor's degree and a medical degree, which requires 4 more years. And depending on the specialty, from 3 to 9 years of internships and residency programs.
Other professions also earn these amounts, for example, psychiatrists, obstetricians and gynecologists, oral and maxillofacial surgeons, as well as orthodontists and prosthodontists.
Visit to: Best paying jobs in power generation