Are you a teenager and are you looking for an alternative to help yourself financially? If you think it is impossible to find some jobs for young people, it is important that you read this article because we will be showing the best paying jobs for teens
Today I am going to tell you some ideas that could help you clear your mind, so that you can analyze real possibilities that you can consider to improve your economy, while you finish your high school studies or thinking about the moment you start a university career.
The first thing you should keep in mind is that working and studying is a dynamic that requires a lot of effort and commitment. At the same time, you should know that being a professional is one of the best decisions you can make in your life, so it is worth doing.
To achieve this, it is essential that you become an organized person.
To be able to manage your agenda properly, you can use two infallible methods: the traditional paper agenda, or if you are more into digital, you can download an electronic calendar application on your smartphone.
Best paying jobs for teens
1. Dog walker    
National hourly pay: $15.23
We thought to start with a job that might just fit everyone's definition of "best job for teens." Dog walking requires that you walk and care for dogs while their owners are away. 
This includes feeding them, walking them, and ensuring they get enough exercise. 
Downside? You will need to walk them no matter the weather. 
Upside? Dogs!
2. Babysitter  
National hourly pay: $16.13
Dogs not really your thing? You can look after children/babies when their parents are away instead. Basic duties include feeding, bathing, and/or transporting children. 
You will most likely also need to participate in courses to get certified in first-aid practices. Yes, tending after babies takes a tad more responsibility. On the upside, you also get paid more. 
3. Library assistant  
National hourly pay: $13.28 
Not big on dogs nor babies? How about books, then? 
As a library assistant, you will help visitors find and check out books. Additional duties might include helping librarians do inventory, shelving books, or digitizing old documents. 
4. Tutor 
National hourly pay: $21.31
Brains pay. As a tutor, you'll get paid to help struggling students improve on certain subjects. An essential part of the job is explaining complex concepts in simpler terms and teaching more effective methods of learning.
5. Landscape Laborer
National hourly pay: $12.65
Landscape laborers take care of the outdoor properties of their employers. This involves mowing lawns, spreading fertilizer, watering plants, and trimming trees to make lawns pretty to look at. 
You might be given additional tasks by your employers, but all are outdoor activities – which is pretty cool if you ask us.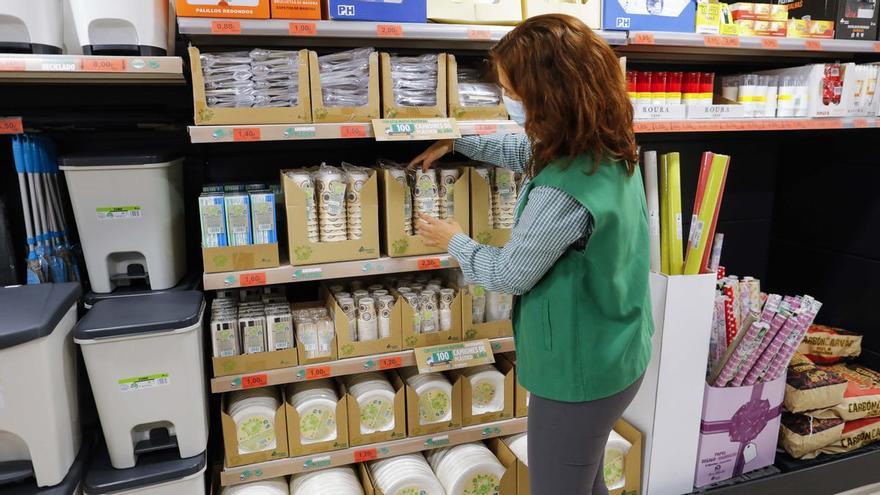 6. Concession Stand Worker
National hourly pay: $11.35 
In this job, you will serve people food and drinks at the concession stands of different events. This involves taking their orders, processing the payment, and giving back change. You will also be responsible for keeping the concession stand clean. 
7. Daycare assistant 
National hourly pay: $11.19 
Daycare assistants look after children in daycare facilities. Some of the tasks involve changing diapers, potty training, feeding, and reading children's stories. 
You can come up with different activities to keep them engaged, but we're afraid you won't be able to escape at least some diaper changing. 
8. Kennel assistant
National hourly pay: $10.54 
As a kennel assistant, you'll work in animal shelters and veterinary clinics to tend after dogs and cats. 
You'll feed them, bathe them, give them medications, groom them, and clean their cages. You may also be tasked with checking in guests dropping off their pets, but that's about it with human interaction. 
9. Grocery store cashier
National hourly pay: $10.55
Cashiers scan customers' items, pack them, take and process payments and return change. They may also stock shelves, do inventory, and help customers find items. 
10. House-cleaner  
National hourly pay: $13.20 
House cleaners are in charge of keeping houses, or specific rooms, clean. This involves the typical chores your mom probably makes you do at your own house: sweeping and vacuuming, washing clothes and dishes, or dusting and wiping surfaces.
Visit to: Best paying jobs in investment managers